Custom Sweater - Clothing

Stitch Type
We have more than 20 years of sweater production experience and have done more than 500+ kinds of stitches.

By providing your pictures, descriptions or samples, we will create the same stitch.

We can weave two different stitches together.
Common Sweater Stitch Type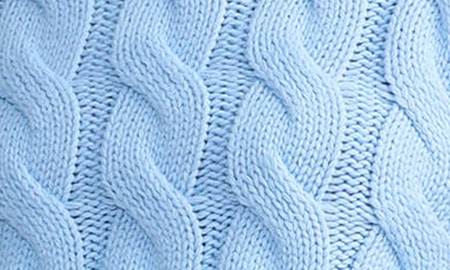 Cable:
One of the common patterns, especially in Aran and Guernsey sweaters. They typically run vertically.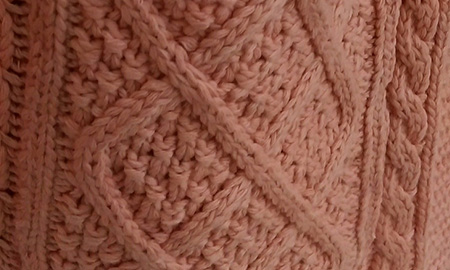 Diamonds:
It can be used to make complex knot patterns, which are common in monochrome sweaters.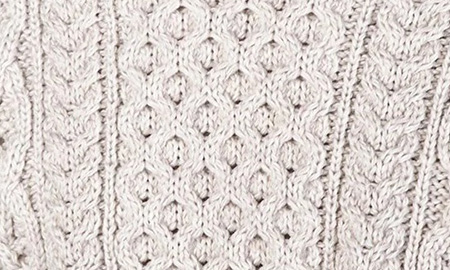 Honeycomb:
A traditional Aran Island motif meant to represent the hard-working industry of honeybees. It's also one of the bulkier patterns, with lots of closely spaced bends.
Zig Zag:
Brightness to casual sweaters.
Irish moss(seed stitch)
Mat-like surface with a bumpy texture.
Patterns
Our team has specialized research on sweater patterns, and the designed clothes have a good reputation in export trade.

We will create a pattern that meets your needs.

Our design team will design on demand.

We will recommend similar pattern designs.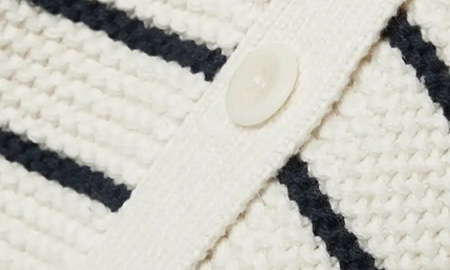 Stripes:
Striped patterns are generally used in solid color sweaters to increase the pop. The wider the line, the softer it is on the eyes.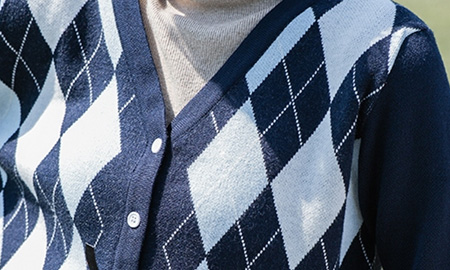 Argyle:
A classic sweater style with an argyle pattern, it looks effortless, comfortable and earthy.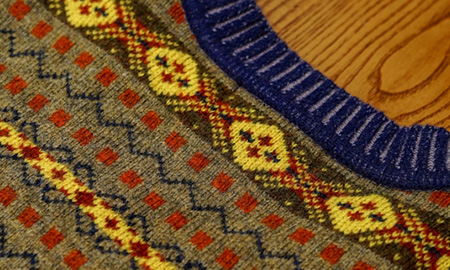 Fair Isle:
Very eye-catching sweater, usually patterned in up to 5 colors.
Fabric
As a member of the famous sweater manufacturing city in China, we have the most comprehensive source of fabrics. We have long-standing relationships with the world's best fabric manufacturers and suppliers.
Blended fabrics (ex: Cotton/Spandex) are comprehensive.

We can recommend the best alternatives.

Fabric samples can be ordered.

We purchase high-quality and cost-effective fabrics for you.

The leftovers of the fabric will be made into sweaters and donated to children in poverty-stricken mountainous areas.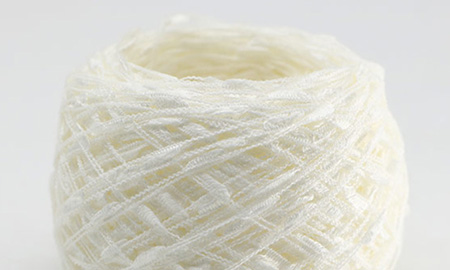 Cotton:
A natural plant-based fiber, used in various garments. Cotton fibers are soft, strong, absorbent, easy to clean and affordable. This type of material usually makes sweaters a popular choice.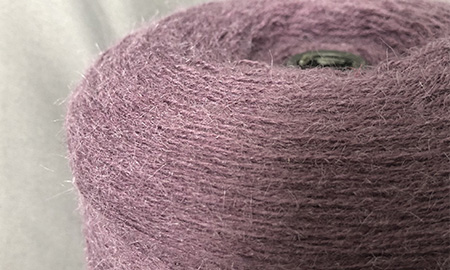 Wool:
A natural fiber, and very warm, wool is the best choice if you need a warm sweater, but wool is difficult to clean, often very expensive, and can sometimes cause itching.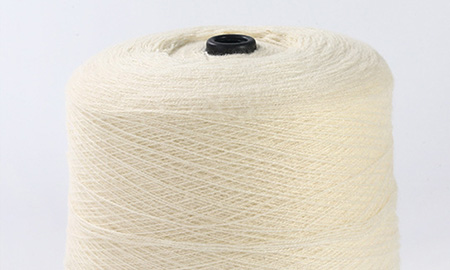 Acrylic:
A synthetic fiber. Mimic wool's qualities, such as warmth, at a lower price. At the same time acrylic is light and soft.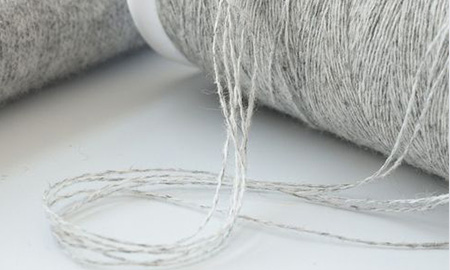 Cashmere:
A very luxurious material that is as warm and soft as wool. And it's less itchy than wool, but cashmere is often very expensive and requires careful maintenance.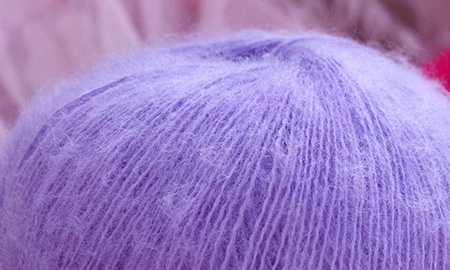 Specialty Fibers:
Alpaca or angora sweaters, etc., are based on natural fibers from animals with properties similar to wool.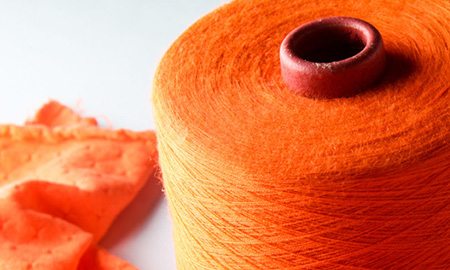 Fiber Blends:
Synthesized from common materials such as cotton and wool. Combine the characteristics of both.