OEM&ODM Service
20 Years Of Production Experience
7 Days Sample make
Professional Production Team
MOQ 150
Garment Processing Service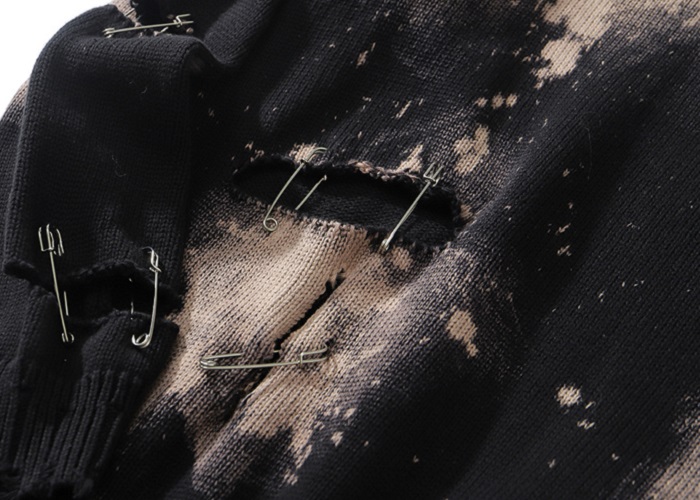 Tie-dyeing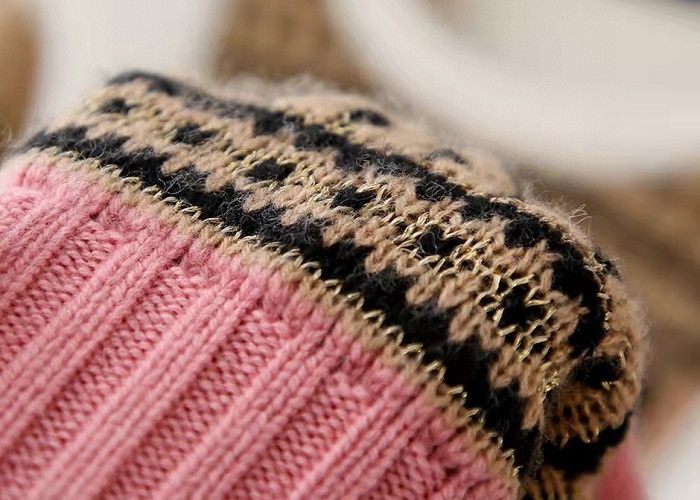 Seam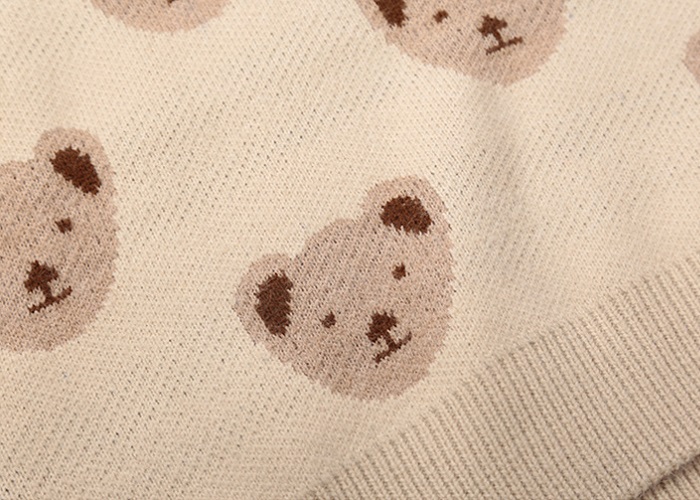 Jacquard-knit
Button
Zip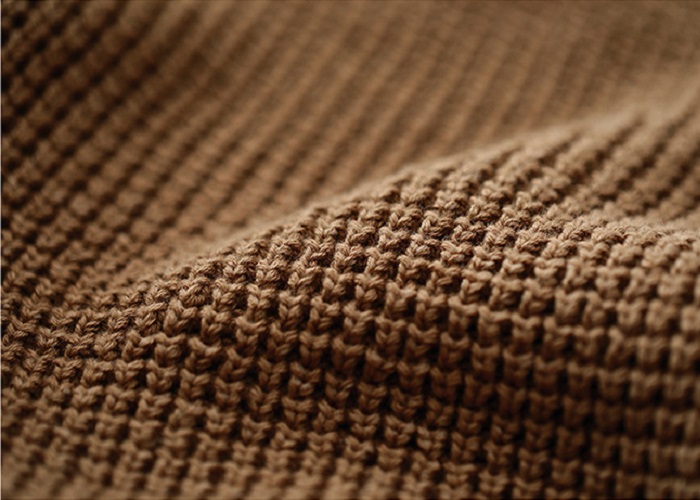 Chunky-knit
How are your clothes made?
Make your best-selling products and discover new styles and sources of inspiration anytime.
1

Your Requirements

Provide us with sweater clothing sketches, original samples, design drawings, and quality requirements. After receiving your request, we will reply to your request in time and get all the details from you. Make sure the quality of the sweater is what you expect.

2

Sample Board

After confirming all the details of the sweater, we will start to produce a sample and return it to you for further inspection of the product. And our team will promptly communicate with you about the problem with the sweater to ensure the quality of the sweater.

3

Mass Production

When it is confirmed that the sample clothes are exactly as you expect, we will make sweaters in batches through a powerful production line. In addition, we will keep you updated with the production progress. Make sure every step is what you expected.

4

Quality Inspection

To be able to ensure that all sweaters are of the expected quality. Our strict and experienced quality inspection team has carried out many strict inspections and supervisions in the selection of raw materials, fabrics, craftsmanship, sewing, ironing and packaging.

5

Timely Delivery

Our production efficiency will be fully completed before the shipping date. And timely delivery after receiving the balance payment.

6

After-sales Service

We promise that after the goods are dispatched, we will still keep in touch with you. Solve all problems encountered.
Our factory is located in the city where China's most famous sweater is produced. As one of them, ChenHong is always committed to providing customers with the best service and producing the best sweater. With more than 20 years of production experience, we have a strong ability to help you solve your problems. Our knowledge of yarns, fabrics and processes can maximize quality while reducing costs. We are your reliable sweater supplier.
Private label service: custom knitwear design/logo/pattern/label/tag/packaging/barcode, etc.

Quality Assurance: Strict supervision and control of each production line.

Production capacity: Equipped with 60+ professional flat knitting machines, supporting knitted sweaters from 3gg to 16gg

Craft: jacquard/embroidery/crochet/print and so on.

Fast delivery time: within 7 days for sample production, mass production: 25 days.

Communication at any time: We will reply you within a day after receiving your message.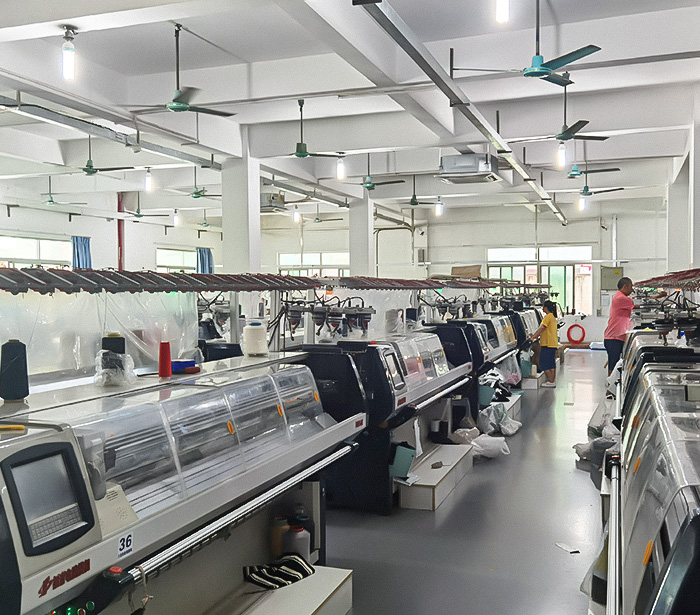 20+

20+ years of rich sweater production experience

200,000+

Produce 200,000 sweaters per month

60+

60+ flat knitting machines are produced at the same time

25

Production can be completed in 25 days at the fastest
We provide sweater production all over the world with the best price, best service and best quality.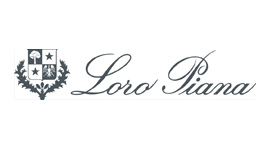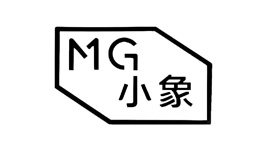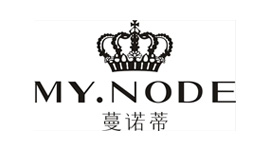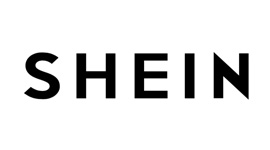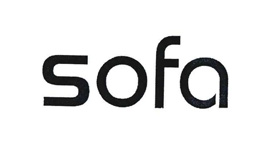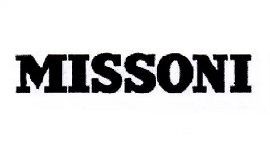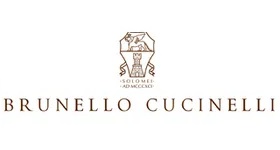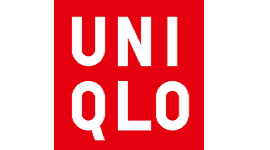 Will Provide You With More Intimate Service In Personalized Service.