How to Style a Loose Sweater?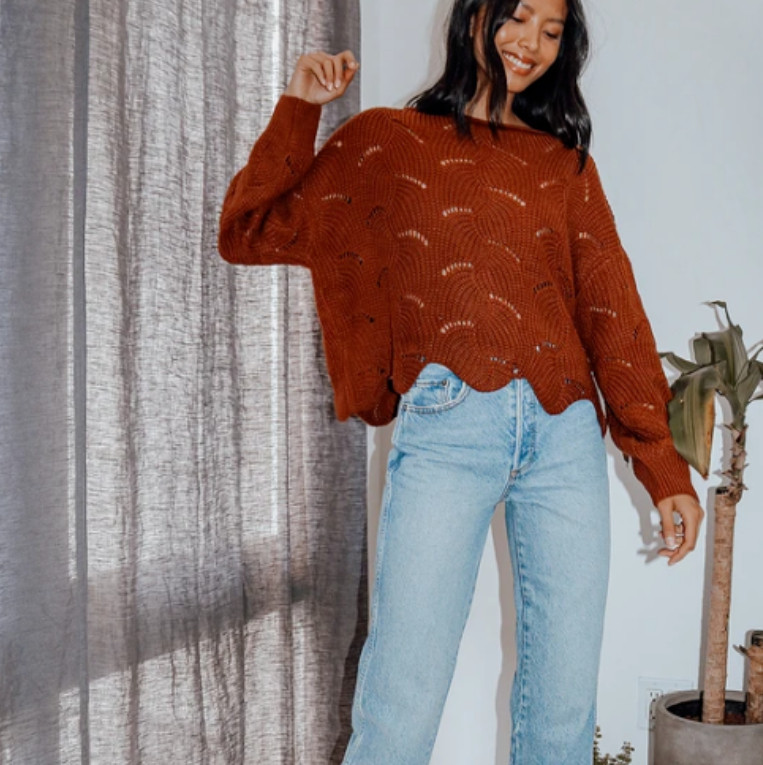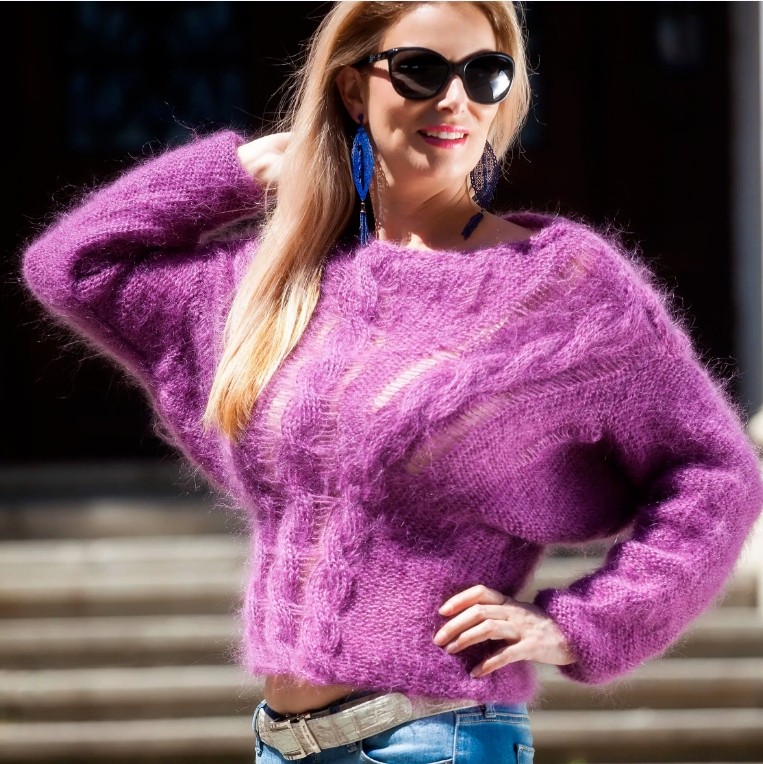 There's nothing like a loose sweater on a day when it's cold outside or your body isn't feeling a little sick. Unlike fitted sweaters, this fashion staple is designed to be loose and loose. Because of this, these oversized sweaters will keep you super comfortable yet stylish. So, to get the most out of this style, I'm going to share some tips on how to style a loose sweater. This will give your loose sweater a chic look, whether it's at the gym, on a casual day, or at work.
No matter what look you're going for, whether it's sporty, casual, chic, or professional, there's a way to make a loose sweater work. Because loose sweaters are intentionally oversized, taking your normal size will usually fit you well. When designing an oversized sweater, it's important to keep proportion in mind. To make an outfit look chic and avoid looking sloppy, you need to create shape and balance. This can also be achieved by tying a sweater at the waist or tucking an oversized sweater into the waist of fitted bottoms.
Here's a selection of outfits to inspire, along with tips for putting outfits together.
Random
Tuck a sweater into your trouser waist and tie it with a pair of high-waisted pants to help keep your outfit from looking rustic. Especially if you're wearing wide-leg pants.
Skinny jeans look great with cropped or tucked into a loose sweater. Also, you can pair it with some sneakers or flats for an everyday casual look.
For Work
Tuck a knit into high-waisted pants for a work-appropriate yet feminine look. To keep this look professional, it's best to keep the colors neutral and skip any patterns.
Sweater Dress
A maxi sweater dress will keep you warm and ready for cold-weather parties. High slits are always sexy and help keep the skirt from looking like a sack. Heels add extra height and accessories add glamour.
Cropped sweater dresses are a cold-weather staple. A pair of patterned boots will help hold shorter skirts in place.
Sporty
A pair of non-gym sneakers like the high-top Converse in the photo, along with a wool rag, can easily transform an outfit from plain to cool.
A loose-fitting sweater is a great option to wear before or after a workout. It looks sporty and cute, with leggings or shorts to balance out a larger sweater.
Jeans
Loose sweaters tend to make you look bigger. But tuck a sweater into long jeans and pair it with pointy-toe pumps to elongate your legs. This will help balance your entire outfit.
When shopping for a loose sweater, look for one that falls just around the hips to ensure the best fit. This makes them easy to tuck in without looking bulky or stuffy.
Skinny jeans help balance out the bulk of the sweater. Another great option for sweater length is the cropped one. This will make it easier to tuck into your pants, especially if they are tight.
Skirt
Also, it's often best to pair a loose sweater with a contrasting bottom. Short skirts are perfect for this. Plus, tall boots or tights can help keep you warm when it's colder.
Leggings
You can almost always count on an all-black outfit to be both flattering and slim. However, you can further enhance the slimming effect by tucking the sweater into black high-rise leggings to accentuate your waist and elongate your legs. A pair of knee-high boots will help balance heavier tops.
If you want to cover your waist and hips, don't tuck your sweater in. Team it with faux leather leggings and sneakers for a chic look that's comfortable and effortless.
Sophisticated
It's entirely possible to look classy in a baggy sweater if you plan the rest of your outfit correctly. A high-slit midi skirt and pointed-toe pumps create a slim silhouette. The elegant accessory will elevate any look.
The above is a guide to wearing loose sweaters. If you want to buy sweaters, please
contact us
.
ChenHong is a professional
custom sweater manufacturer
. We produce all kinds of men's/women's knitwear and sweaters. Relying on a large family with more than 200 skilled employees, ChenHong is constantly accepting new knowledge and technology to provide high-quality garments and is committed to keeping up with production efficiency while improving the quality of garments. We treat big and small brands equally.