Style Guide: Sweater Weather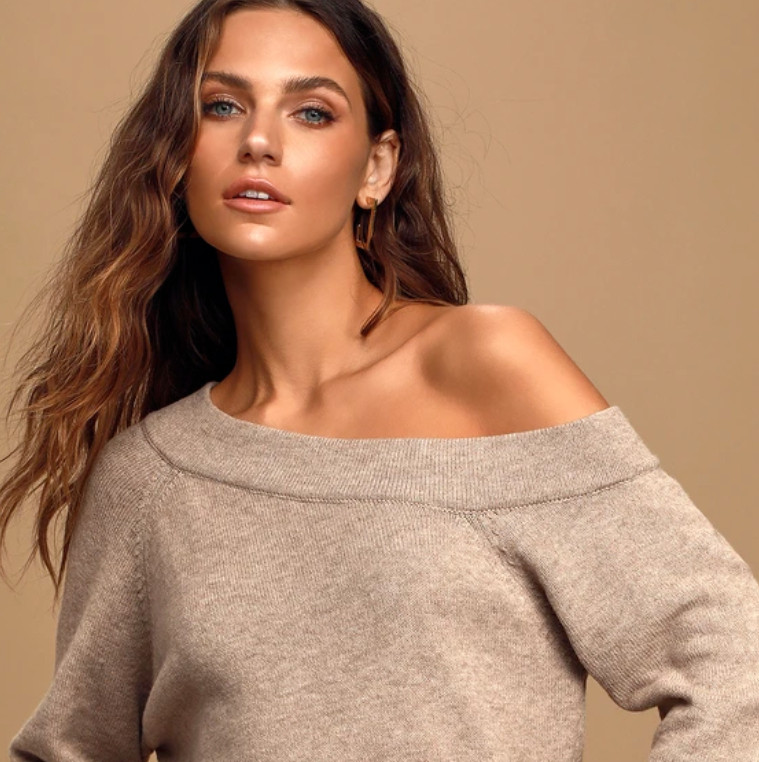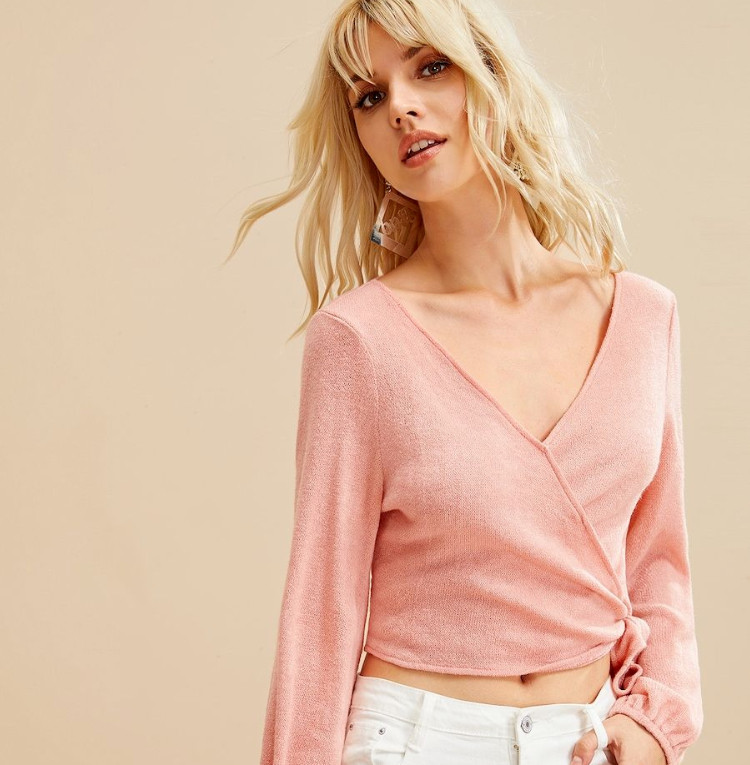 Our favorite part about fall is that we can shed our fall fashion pieces, rock layered styles, and make any outfit cozy - and still chic. Yes, ladies, you can choose to be sexy with oversized, comfy sweater sets and
sweater dresses
! You can even turn summer outfits into fall and winter outfits for colder weather! Make your wardrobe pieces work.
Lend Me a Shoulder
The chic off-the-shoulder trend is making waves season after season, and there's no reason to believe it will catch on anytime soon! Shrug it off with some off-the-shoulder or cool-shoulder necklines that show just the right amount of skin but keep you warm all season long.
All Tied Up
Many fall collections are filled with unique lace-up, self-tie designs - making your plain sweater stand out even more. Note: you will get compliments!
Small details like this are what we really strive for. An oversized sweater looks great with leggings and ankle boots. You can also layer them over jeans or slip dresses.
Comfortable Neckline
Turtlenecks, turtlenecks, draped collars - you name it - are our best friends this season. Of course, small shoulders never hurt anyone, but we made them for these cozy necklines so you'll always feel like you're under a blanket.
Cozy Necklines
What good is this article without some essential pieces to keep in rotation with your newfound sweater pieces? Boots and over-the-knee boots in leather, suede, or man-made are perfect for all your fall look ideas. Team an oversized sweater with your favorite summer boyfriend jeans and ankle boots. Or, try a turtleneck with a mini skirt and over-the-knee boots! Are your creative juices flowing too?
Oversized sweaters or large necklines seem to be designed for layering. Try it with a sweater and a collared shirt underneath for a cozy and slightly preppy look. Pair this look with skinny jeans as if you bought a brand-new top to balance out the relaxed silhouette of the top.
These look great with loafers or sneakers too! Yes, even sweater dresses. You know those go-to slip-on mules we wear all the time? Or those sneakers you just can't seem to stop wearing? Pair them with sheer ankle socks and you'll instantly elevate any look we've mentioned. Here's the secret to a fashion statement with any outfit. If you want to order a sweater, welcome to
contact us
.
ChenHong is a professional
custom sweater manufacturer
. We produce all kinds of men's/women's knitwear and sweaters. Relying on a large family of more than 200 skilled employees, ChenHong constantly accepts new knowledge and new technologies to provide high-quality garments and is committed to keeping up with production efficiency while improving garment quality. We treat big and small brands equally.