4 Fall Cardigan Trends and Dressing Ideas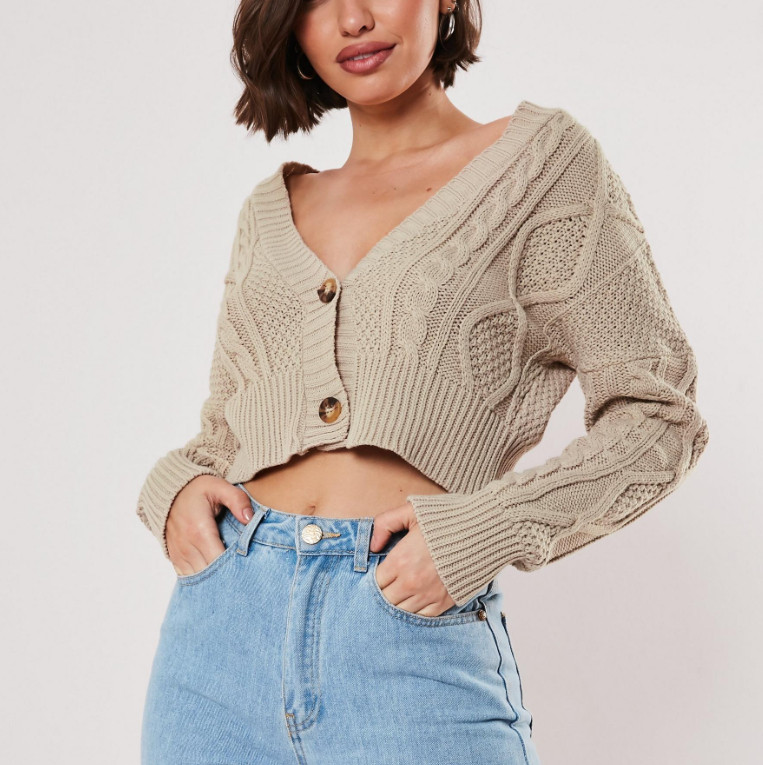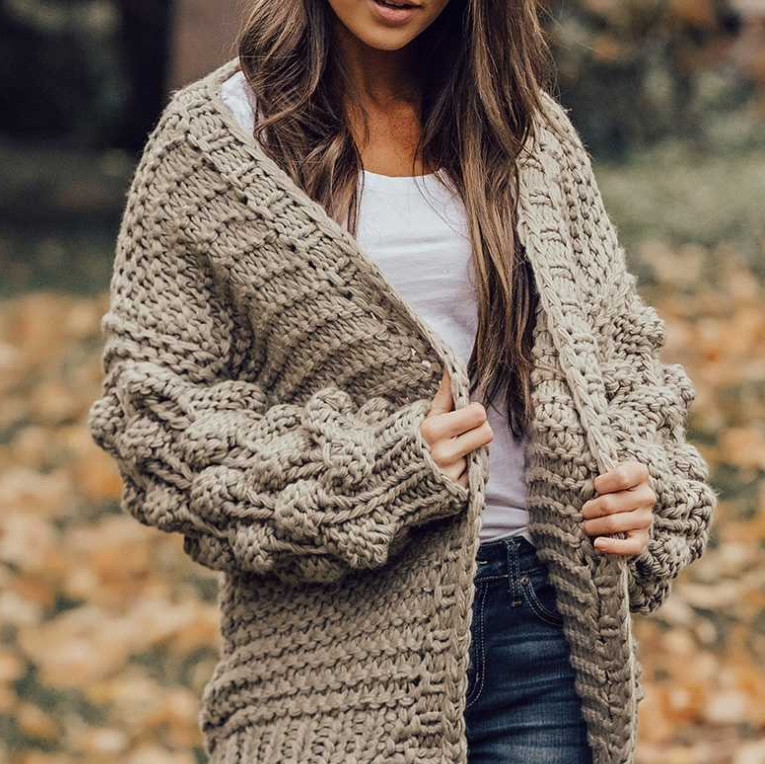 Cardigans
are popular for their stylish and versatile designs. 1 set to wear, there are a variety of trendy versions to choose from.
We did our research, found plenty of styling inspiration, and came to the helpful conclusion that cardigans are incredibly popular, easy to style and look cool. Plus, there are plenty of options to choose from. We bring you some of the best and most popular cardigan and tank suit trends to choose from, some styles, inspiration, and some of the best to add to your collection. These include:
Cropped Knitted Vest and Dropped Shoulder Cardigan
Grab a dropped-shoulder cardigan and tank set for a stunning outfit that might just be one of your favorites. Wear a cropped tank top (knit) with an elegant, simple design and a square neckline, and a cardigan with elasticated dropped shoulders and a loose fit. You can pair this cardigan sweater shirt with skirts, pants, or jeans.
Floral Embroidered Knitted Top and Cardigan
This trend is perfect for an effortless and romantic look, especially because of the floral embroidery. This outfit should have nude colors and floral embroidery that combine to create a cute and chic aesthetic. Cardigan sweater shorts should have dropped shoulders for a comfortable fit that complements the tank's classic V-neckline.
Puffy Knit Cardigan and Tank Set
When choosing a cardigan and vest set, colors are crucial as they help you adapt to the season. Floral outfits can't look bad, especially when paired with neutral, solid colors. You can wear grey, beige, ivory, white and black combinations. You shouldn't wear many colors, especially those with floral patterns.
With ribbed trim, a cropped silhouette, and a V-neck, you can opt for a voluminous knit cardigan that could become your go-to for a preppy look. Cropped square-neck tank in voluminous jersey with wide shoulder straps, easily layered with a cardigan.
Knitted Longline Cardigan Sweater Jacket (Same Color)
You can invest in a cardigan sweater coat (also known as a coat) and layer it over your outfit for a stylish fall look. This long jersey jacket has long sleeves and functions like a regular coat. This trendy outfit has started gaining popularity among trendsetters. Women's cardigan jackets are tougher than sweater jackets and can have double-breasted buttons and other details like leather trim.
Team a cardigan sweater coat with a tank top and high-waisted black denim for a stylish fall look. This piece adds a glamorous yet subtle look to your outfit and you can complement the look with minimal gold accessories for a sophisticated chic vibe.
Top Tips for Buying a Cardigan
Here are some tips to keep in mind when shopping for a cardigan:
Check out the colors and prints when creating the perfect cardigan vest set.
Choose fitted suits as they are easier to style.
Style this trend with relaxed styles like miniskirts, jeans, and leather leggings.
The above briefly introduces the collocation of cardigans. If you want to buy knitted cardigans, please
contact us
.
ChenHong is a professional
custom sweater manufacturer
with 20 years of experience. We produce a wide range of men's/women's knitwear and sweaters. Relying on a large family of 200+ skilled employees, Dongguan ChenHong constantly accepts new knowledge and new technologies to provide high-quality clothing, and is committed to improving clothing quality while keeping up with production efficiency. We treat big and small brands equally.