Why Knitted Fashion is More Than Just an Outdated Trend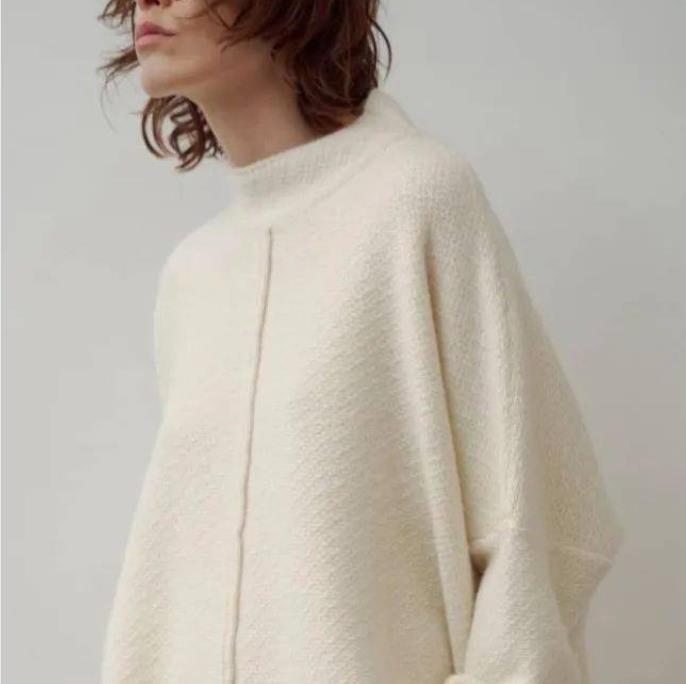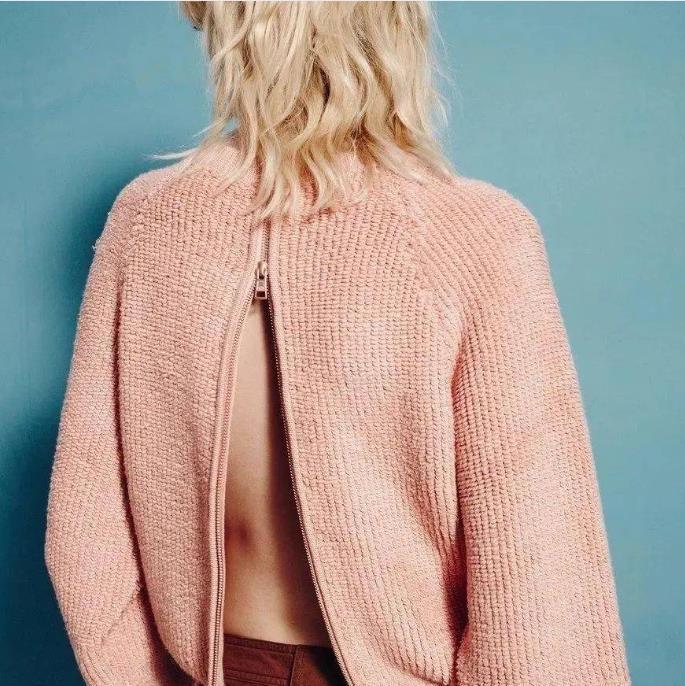 Throughout 2022, fashion houses and celebrities are bespoke knitted designer clothing trends for their models and showcases. What started as an outdated trend turned into an incredible movement.
Consumers from all over the world flock to custom knitwear as it provides a unique eloquence to their current wardrobe and a level of comfort that everyone can enjoy. Maybe we've all had a good time during the lockdown, picking up a new hobby, but the end result is incredible pieces, made of wool, silk, cashmere, and a creative blend of all of these The knitted construction feels inviting on the skin.
Knitwear is a reliable material for a wide range of applications
Just last January, international pop star Dua Lipa posted a photo of her upcoming swimsuit ensemble in, you guessed it, a knitted blend. It's a floral bikini from Miaou's Spring/Summer 2022 collection, a green sweater tank top from JW Anderson's Resort 2022 collection, and even a blue bucket hat knitted by a chum.
When you have celebrities who are on the fringes of fashion-forward ideas, you can be sure that the so-called "trends" they support will continue into the future. Add Bella Hadid rocking knitted hats and scarves from Verconiik in New York and a long list of other fashion moguls, and you can see where it's headed.
Why choose knitted fashion?
The simple fact is that knitted pieces offer you unique designs and ultimate comfort. The softness of the knitted material makes it perfect for traveling, curling up on the sofa with friends, relaxing over a business brunch, or hitting the beach for some sun.
Knitwear once fell out of favor because it used to be difficult to maintain. Dyes and materials break down during washing. Fortunately, this is no longer the case. Made from designer blends, these fabrics are machine washable. This stress-free maintenance factor has resulted in knitwear being integrated into many fashion houses from Los Angeles, USA to Milan, Italy.
Knitwear also provides a beautiful garment that is durable without wrinkling like other fabrics. This means you can easily pack for your next trip without having to worry about using a steamer or iron.
At ChenHong, we offer beautifully designed knitted tops, knitted dresses, and knitted skirts for almost any occasion. Because we are located in one of the hottest locations in the world, we create every piece with the utmost attention to comfort. If you want to buy knitted sweaters, welcome to
contact us
.
ChenHong is a professional
custom sweater manufacturer
. We produce all kinds of men's/women's knitwear and sweaters. ChenHong relies on a large family of 200+ skilled employees to continuously accept new knowledge and new technologies to provide high-quality clothing and is committed to keeping up with production efficiency while improving clothing quality. We treat small and big brands equally.